11 September 2010
Just past our first anniversary now (September 5), I've finally got some pictures up here, just as promised!
It brought back some great memories going through these pictures. We really had a blast at the wedding and it was cool to see how many people pitched in to help us throw our big celebration.
Jackie and I have now settled in to Toledo and it's been really fun. We like our little house here and my job has been great, and it's been fun to explore Toledo.
Here's a picture of us one year after the wedding. We got a kitty!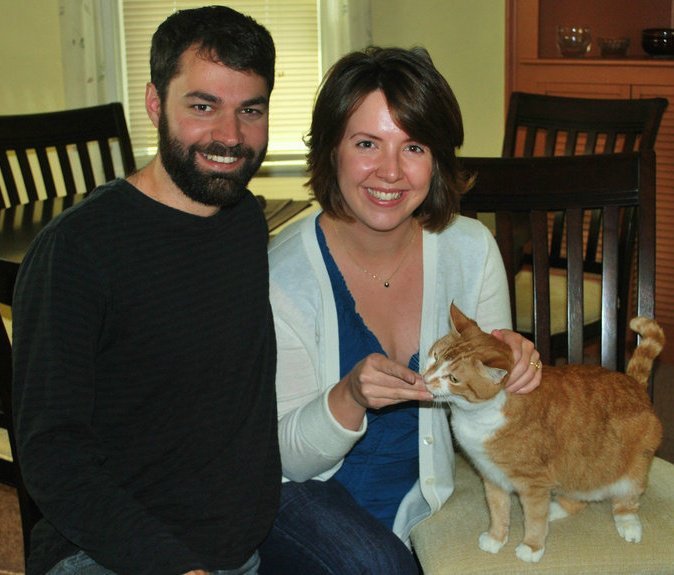 anthony at darrouzet-nardi dot net